Punjabi songs have always ruled the hearts of all Indians where the Punjabi songs have a different level of popularity since the last two decades. In 2019, many Punjabi songs came up and many topped music charts and playlists.
In the past few years, Bollywood movies assist the Punjabi songs in reaching next-level of popularity with Hindi-Punjabi fusion. Here are a few of them! I'll call them must listen to ones rather than the best or most popular ones.
The 20 Best Punjabi songs in 2019 are:
1. Nikle Currant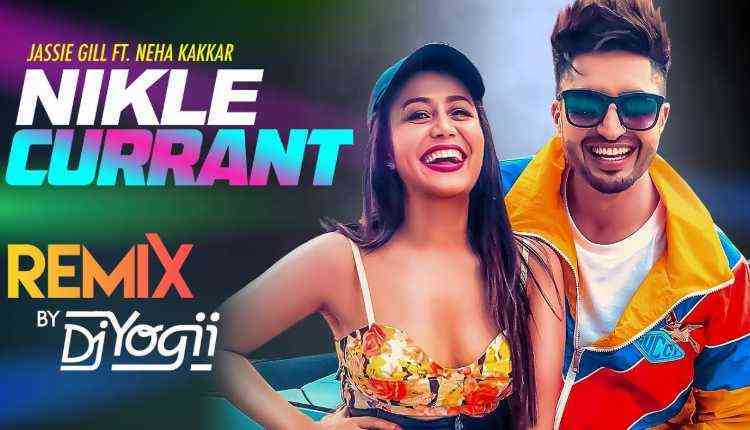 A song released under the label of t-series, Nikle currant is a Punjabi hit and ruler of music charts. With more than 560 million views on YouTube, the song has been a party hit too. Neha Kakkar and Jassi gill sing the song. Jaani writes lyrics, and the song is composed by him also. Tak Tak Tainu Goriye, Nikle currant Tere yaar ch are the main lines. The music video has Neha Kakkar and Jassi Gill as the leads. Overall, it's a cheerful song.
2. She don't know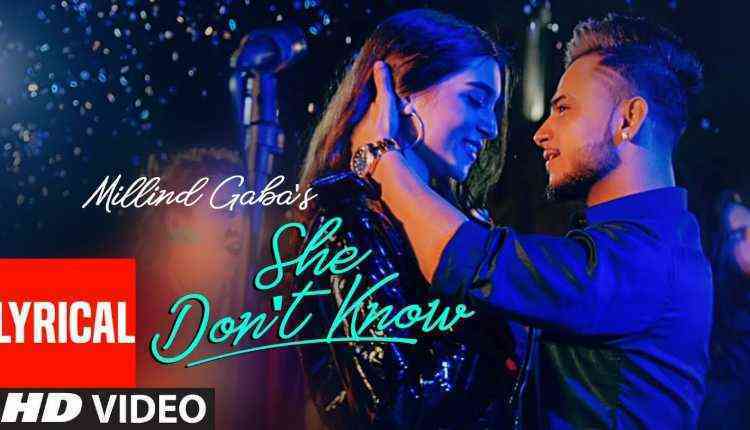 A Music MG creation ' She don't know ' is a cute Punjabi song by Milind Gaba. Released by T-series the song was out of the album " Blessed ". It got more than 360 million views on YouTube. This song is still one of the favourites for the masses. It's a cheerful song perfect for parties and dances. Lyrics say. She don't know. She don't know, Duniya jide te crazy, She don't know, she don't know, Munda ohde te crazy. Where the protagonist is trying to tell his lover that even after being the one, the world is crazy for, he's crazy for his girl only. Milind Gaba notices the youth feelings well while he creates a song and the same is done here.
3. Lamborghini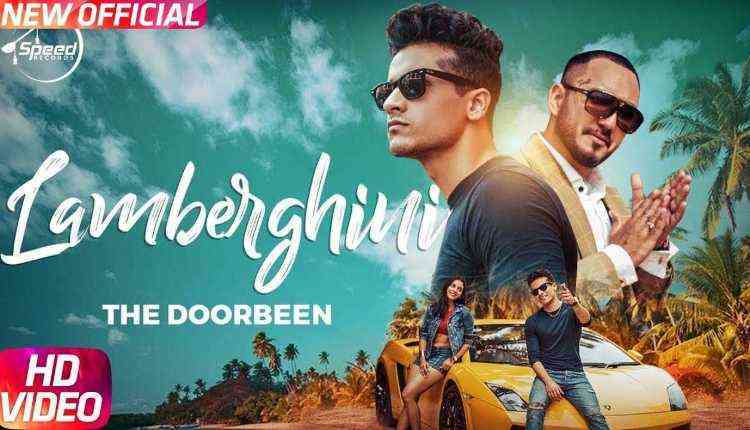 A song is sung by Doorbeen and Ragini Tandan, starring Harshdaa Vijay, Lamborgini is a melodious Punjabi song perfect to accompany you during long drives. It was a single released under the Speed Records over all major music platforms. Lamborghini chalaye Jaane o.. is made out of the tune from an old song named. Tum Rooth ke mat Jaana. The song features Doorbeen with his amazing musical sense and voice. The mash of Western beats and Indian base the song is on the lips of every Indian youngster.
4. Ve Maahi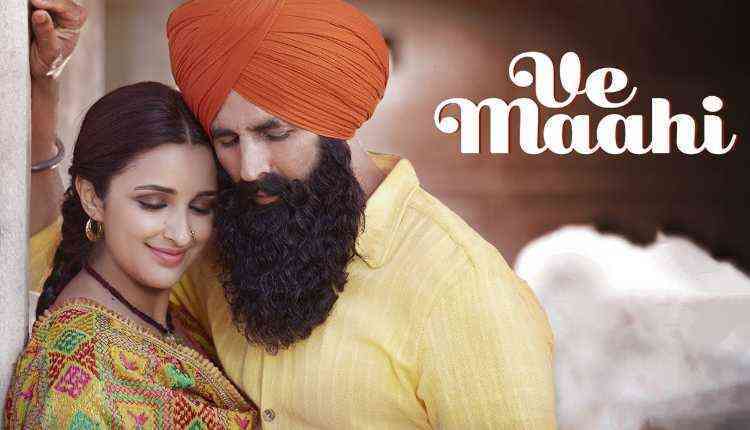 Maahi mainu chaddeyo na is yet another hit of the sensational Arijit Singh. Sung by Arijit Singh and Asees Kaur, this song is from the superhit movie Kesari. This ruled the music charts in all past weeks after it was released. With 287 million views on YouTube, Ve Maahi is ruling all hearts. It is soft romantic Punjabi song which has been in the list of top jiotunes on Jiosaavn as well as it has topped the playlists of Gaana, Spotify and other music platforms. It was released under the T-series and Parineeti Chopra, and Akshay Kumar were the leads in the song. You can turn on romance by putting this on the player.
5. Nira Ishq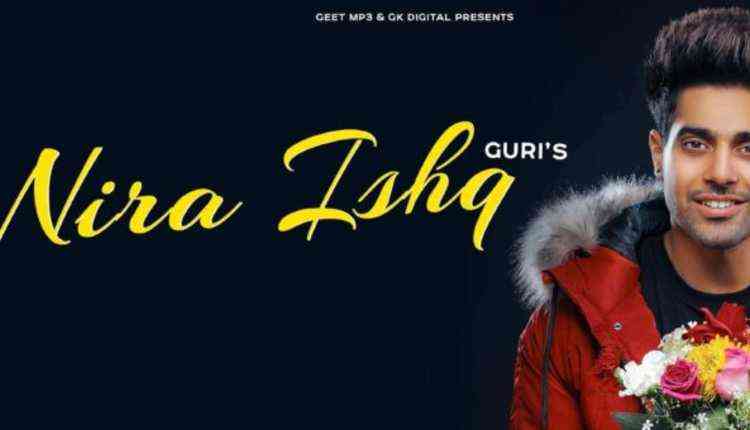 Nira Ishq ae tu is a song written sung and composed by Guri. This song is popular enough in the masses and has ruled over the musical statuses of people on WhatsApp and Instagram. The song starts Sara Khatri and Guri. It is released under the label Geet mp3. The song is sentimental with a good application of music. In the song, Guri tries to explain to his partner how much he loves her while she doesn't understand it. With 273 million + views the song is a hit.
6. Pachtaoge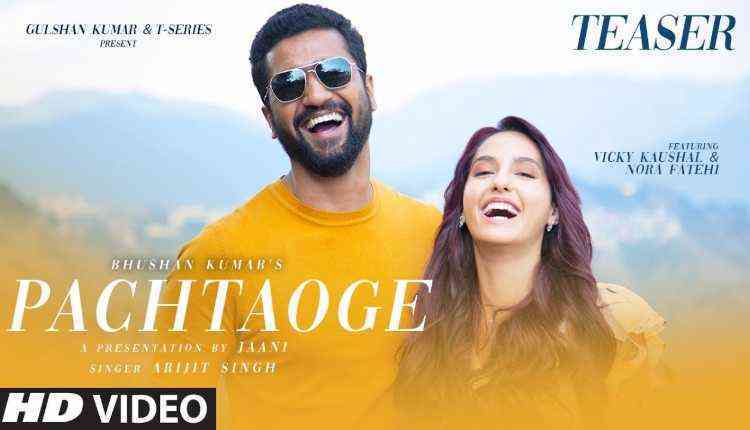 Ruling all over from memes till sad posts, Bada Pachtaoge is another super duper hit song in the Indian music world. Punjabi lyrics of this song are blended with Hindi words too. Sung by everyone's favourite Arijit, this song displays a clear betrayal by the heroine that is Nora Fatehi to her partner Vicky Kaushal. Having 275 million views on YouTube, this song has been one of the biggest hits of this year. In the top playlists of all big musical platforms, Pachtaoge is always there. " Mujhse Jo nazre churane lage ho lagta hai koi aur gali jaane lage ho… " The lyrics are beautiful and well written by Jaani. Arijit Singh with his voice has added the cherry on the cake.
7. Slowly slowly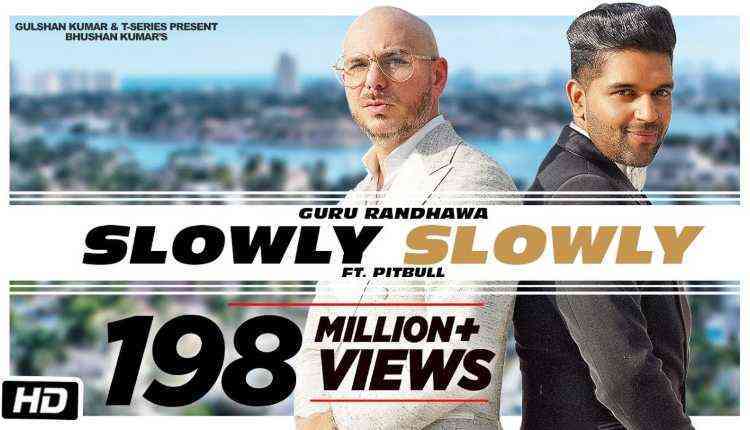 A superhit collaboration of Guru Randhawa and Pitbull Slowly slowly is a perfect blend of English rap and Punjabi twerks. After, Priyanka Chopra's Exotic, Pitbull is up with another collaboration with Guru Randhawa, which proved to be a worthy effort. Song got around 200 million views. In this music video, Pitbull looks quite charming while dancing with pretty girls around. The rap by him is effortlessly beautifying the song. Slowly nachh tu is written and composed by Guru Randhawa himself and is released by T-series. It has been in the top party playlists.
8. Hauli Hauli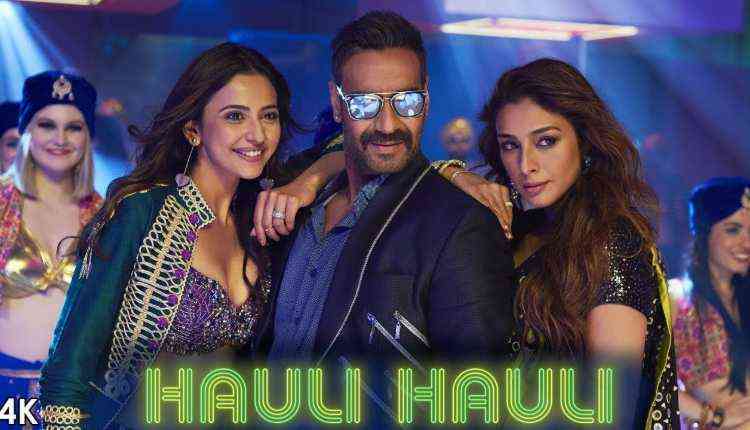 "Hauli Hauli gidde vich nach " is a remake of the Punjabi hit " Yeh Baby " by Garry Sandhu. It was featured at the end of the movie. " De De Pyaar De ".
This song is sung by Neha Kakkar and Garry Sandhu in the movie. You can see Ajay Devgan, Rakul Preet and Tabu moving their feet in this music video. This remake became equally popular like the original one. It was released under the label of T-series. Song has few funky beat additions which have made it sound a full turn on to the party mood.
 9. Enni Soni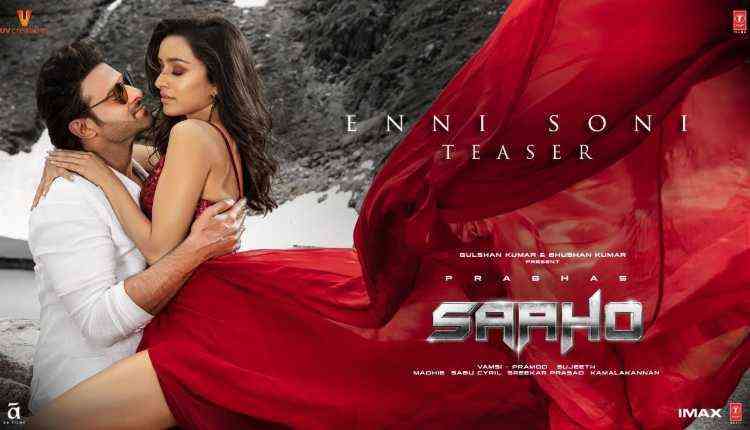 Guru Randhawa has always made all of us love Punjabi songs more since tenu suit suit karda. Enni Soni is another Punjabi hit from the movie saaho. Enni sohni tu Lage kyon mainu has perfect beats to make you tap your feet, and Tulsi Kumar's voice has given it a next-level beauty.
Good use of Music and bass makes it a super hit and chartbuster. The lead of the movie Shraddha Kapoor and Prabhas have been featured in the song. This 2 minute 47 seconds long song is penned and composed by Guru Randhawa.
10. Hawa Banke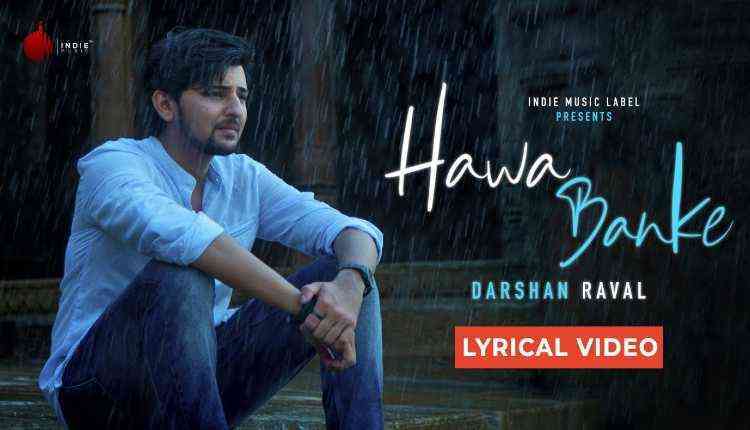 The one who began his career from a singing reality show on Star Plus, Darshan Raval is a great songwriter, composer and singer. He brought up his only single till date named Hawa banke. Hawa banke or Boohe baariyan is a typical Punjabi song and has made to n the top of music charts. This song has some detailed Punjabi lyrics by Nirmaan that makes it even more beautiful to listen. Composed by Goldboy, this song has its hook line initially from a folk song made famous by singer Hodiga Kiani in 1958.
11. Prada- Duro Duro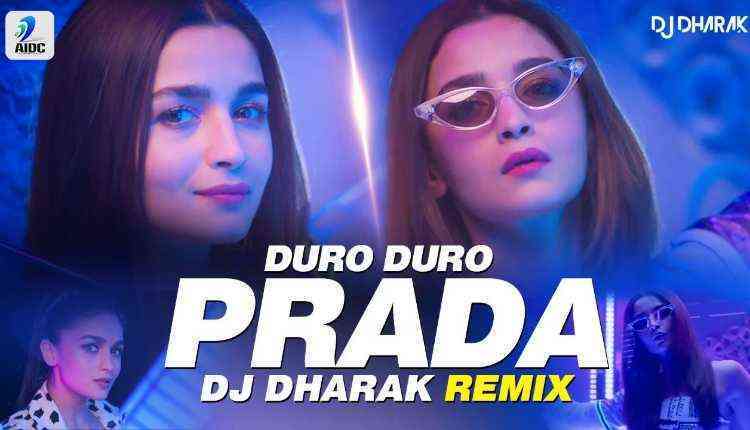 A single starring Alia Bhatt, Prada is again in the voice of Doorbeen with Shreya Sharma. The composer and lyricist are Doorbeen himself. It is released under the label of J just music. The song tops the dance and party playlists. It is one of the current favourites to the DJs.
"Aaj Karle tu vada pehle leke prada " is also called Duro Duro because of a similar song name existing already. This song brings up Alia Bhatt in a cute yet glamourous version dancing out the most beautiful and catchy steps in her eye-catching expressions. The song has around 40 million views on YouTube.
12. Koka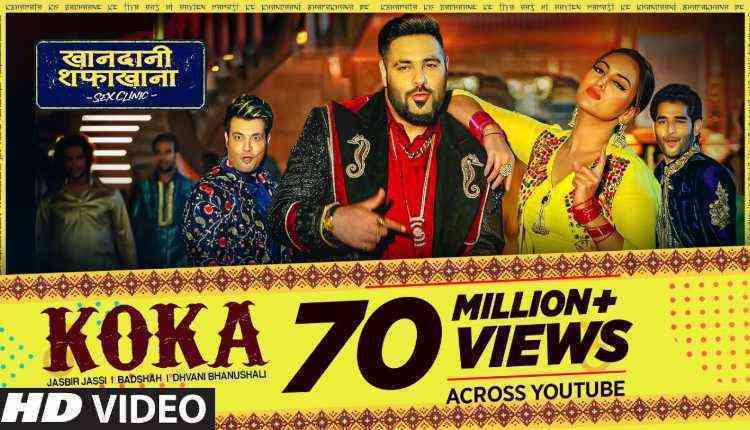 A song from the movie Khandaani Shafakhaana, Koka is another Punjabi dance hit by Jasbir Jassi, Dhvani Bhaanushali and Badshah. Lyrics are by Tanishk Bagchi and Mellow D. Starring Sonakshi Sinha in a pretty Punjabi look. This song is already in the hits of music charts. The song was released under the label of T-Series and was featured to end the movie Khandaani Shafakhaana. "Mera Kuch kujh kehna ni Koka" is a remake of the original song Koka Tera Koka by Just Jassi. The song earned 85 million views on YouTube. The dance beats in this song are catchy enough to grab your attention. Anyways, do you know What Is Meaning Of Koka In Punjabi And The Songs Like COKA COKA?
13. Khadke Glassi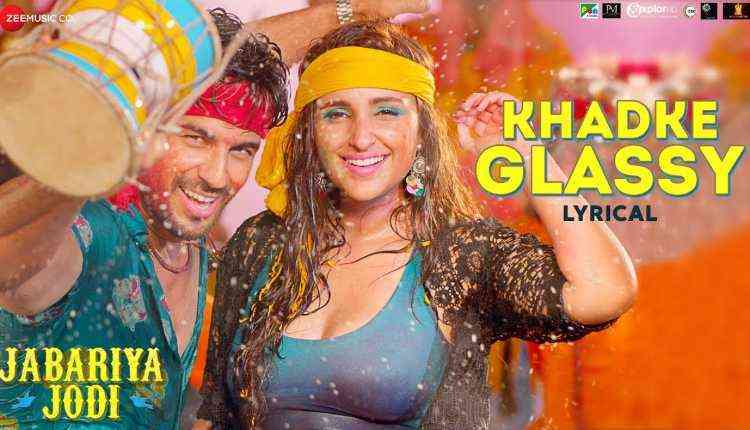 Khadke Glassi was a song from the movie Jabariya Jodi featuring Parineeti Chopra and Siddharth Malhotra. The song is a remake of Khadke Glassi by Ashok Mastie and Yo Yo honey Singh. This song from Jabariya Jodi is in the voice of Ashok Mastie, Yo Yo honey Singh and Jyotica Tangri. The lyrics are by Tanishk Bagchi, and the composition and music are of Ashok Mastie and Tanishk Bagchi.
The song is a typical Punjabi dance hit which says. Thekeya te nit Khadke , Khadke Khadke Glassi Tere naa te. The song is a well-arranged remake of it's an older version. It is in the top party hits of 2019.
You might also be interested in knowing that Why Sunburn Festival In Goa Is So Popular?
14. Saara India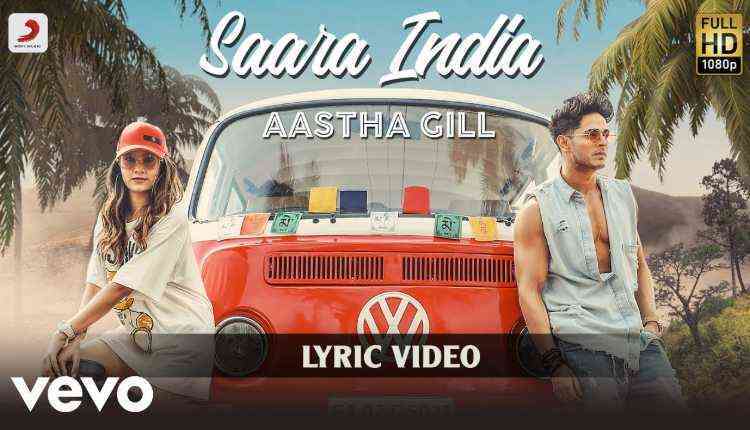 Aastha Gill's jingling voice has come up with a new song Saara India." Tu Mainu saara India ghuma de sohneya " features the lucky charm of Aastha Gill. Priyanka Sharma. Nik writes the song and composed by Mixsingh. Available on all music platforms, this song is another cheerful Punjabi dance hit. In the song, the female lead tries to convince her lover to travel with her around each corner of India. Sony Music Entertainment releases Saara India starring Aastha Gill and Priyank Sharma.
15. Jagga Jiteya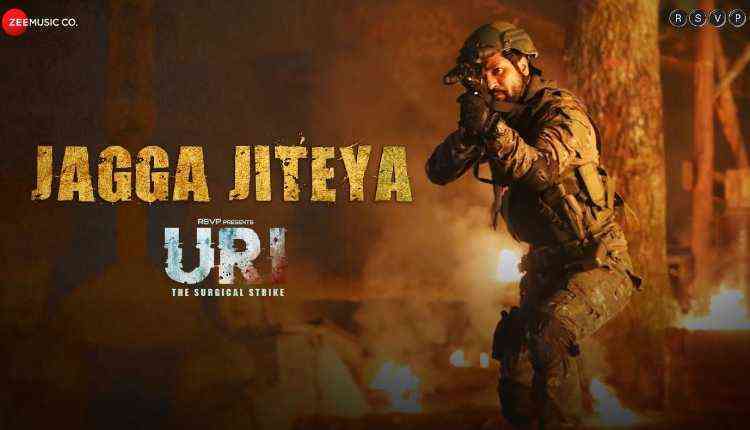 A song from the blockbuster Uri: The surgical strike, Jagga Jiteya is in the fabulous voice of Daler Mehndi, Dee MC and Shashwat Sachdeva. 
"Jagga Jiteya te Milan badhaiyaan Ke Aaya hai Fateh karke soorma " is a perfect motivational song to pull you out of your bed and make the best out of your day. Music is by shashwat Sachdeva while the lyrics are by Kumaar. Vicky Kaushal, the lead of the movie, Yami Gautam and Paresh Rawal have been featured in the song. It is one of the popular songs for workout motivation too.
16. Gur Nalo Ishq Mitha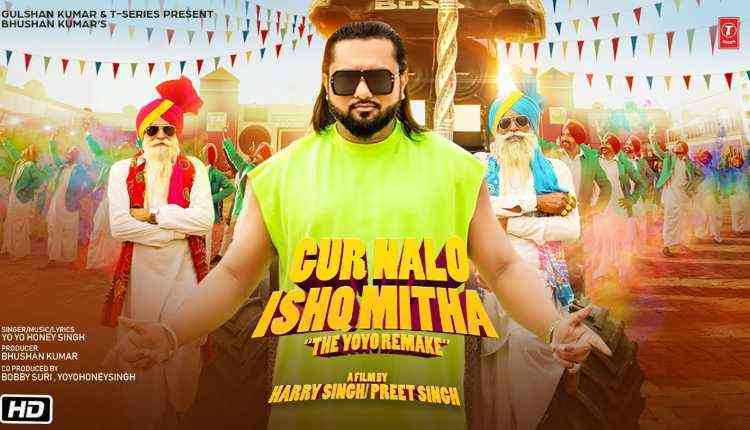 The first bhangra Hip. Hop song Gur Nalo Ishq Mitha is the yo-yo remake. It is in the voice of Yo Yo Honey Singh and is composed by him too. The song features Malkit Singh. The golden star. The hook line is from a traditional lyrics that says Gur Naal Ishq Mitha. The song is released by T-series music and has earned 60 million views on YouTube. The original hook is used in many songs earlier, but yo-yo-honey-Singh has turned it into a superb party hit.
17. Baby baby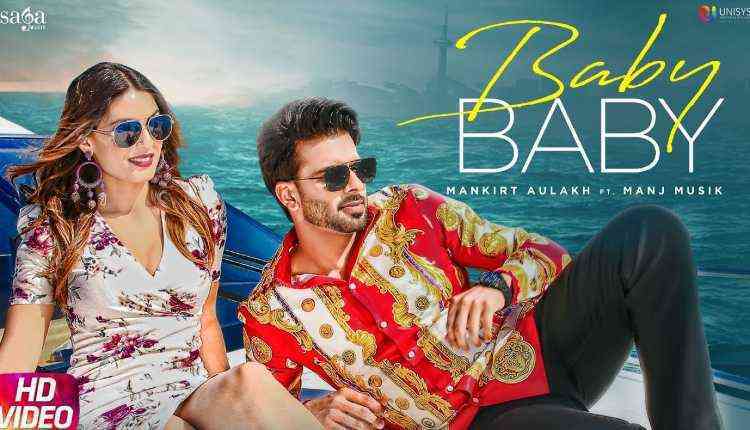 A song by Mankirat Aulakh decorated with Manj Musik's music, and Baby Baby can force you to get up and dance. The lyrics are by Ranbir Singh and composition is also by him. It is released under the label of saga music. Music is given by Manj Musik which has been the plus point of the song. After gangland and badnam this song is another comeback of Mankirt Aulakh. It has earned 30 million views on YouTube.
18. Billo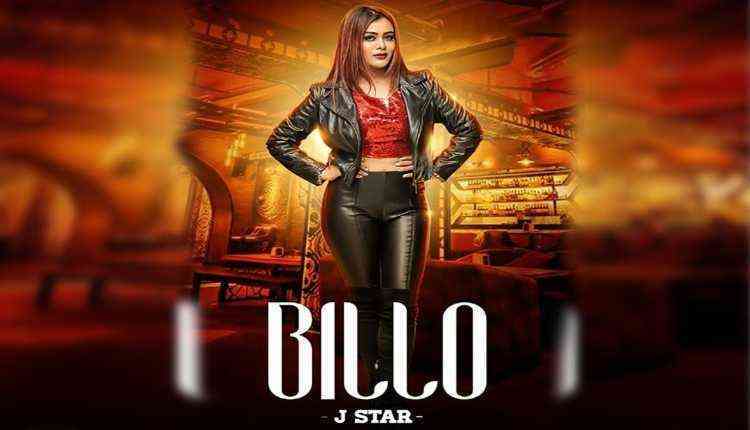 J-star who gained popularity after the songs like Hulara and Na Na Na Na has brought up another hit in April 2019, named Billo.
Billo Nach mere naal is an excellent song with perfect use of bass and treble. Music beats and electronics have played a significant role in making it awesome. The song got 28 million views on YouTube and is an excellent choice to perform dances or Zumba on it. It has been in the party playlists since it is released.
19. Lehenga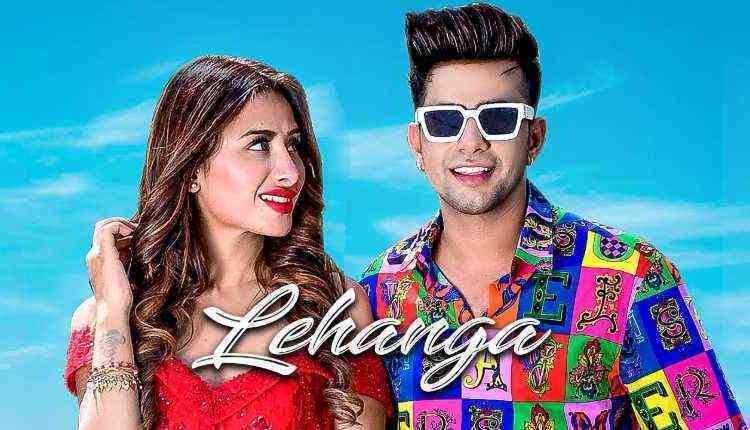 Lehenga is again a song displaying the demands of a girlfriend to her lover where she asks him to get an expensive Lehenga. This song is sung, written and composed by Jass Manak. The female lead is Mahira Sharma trying to convince her lover in the song. The music of the song is by Sharry Nexus. Released under the label of Geet Mp3, Lehenga is another Punjabi hit ruling the charts. The song was released in August, and within these 4-5 months, it has earned more than 360 million views. "Mainu Lehenga lede mehnga Jaa marjaaneya" is a must-listen.
20. The Wakhra Song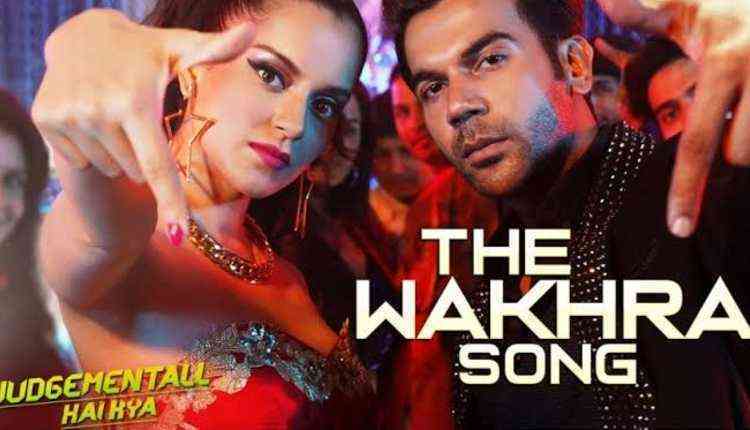 Wakhra Swag, in its original form, was already a super successful song. The movie " Judgemental Hai Kya " featured it's a newer version or remake with two female voices added. The song was named as The Wakhra Song. Singers of song are Navv Inder, Lisa Mishra and Rajakumari. The song is a little different from on the original because the female voice and lyrics have more importance. The song is female dominant while the original one was based on the male perspective. Rajakumari has added an excellent funky rap to it, which makes it even more enjoyable to hear. In the list of Party Anthems of the year, The Wakhra Song has a special place too. Music by Tanishk Bagchi is an add-on to the beauty of this song.
These were the 20 Punjabi Songs of 2019 that have been a hit and people's favourite. Punjabi is a cheerful language which is a current trend in maximum Bollywood songs. Punjabi singles have also made a special place in the music world. Try the songs mentioned above if you haven't listened to any of them.